Fran Bieganek Therapy, LLC
The most important thing you should know about me as a practitioner is that I have an enduring belief that human beings have the inherent capacity to heal and become whole.  This belief informs everything I do within the therapy process.  Our work in therapy, then, becomes a collaborative process in which you and I work together to enhance your ability to tap into your inner resources to heal, learn and grow.  My job in this process is to use my knowledge, experience and skills to help you heal and grow; Your job is to show up fully and commit to active engagement in the process.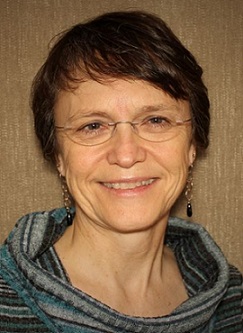 As a Licensed Psychologist and holistic practitioner I work together with clients to: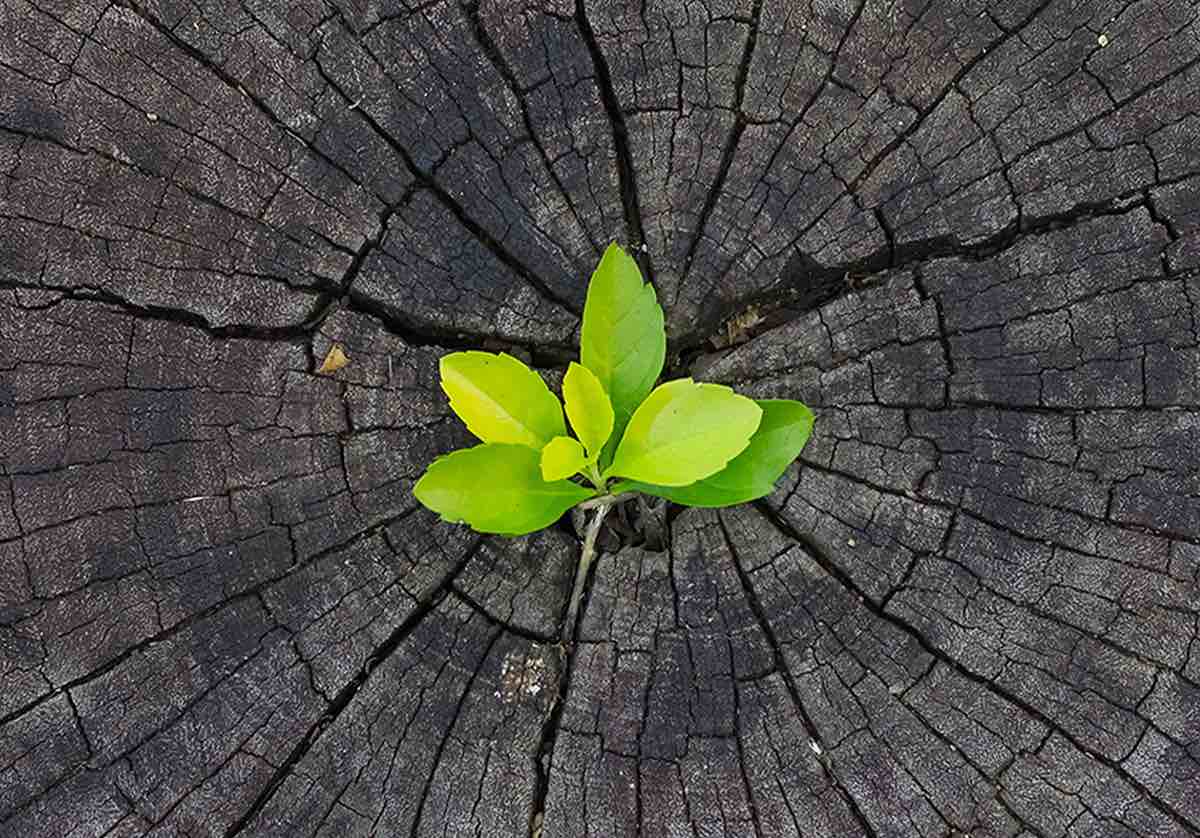 Identify areas of potential growth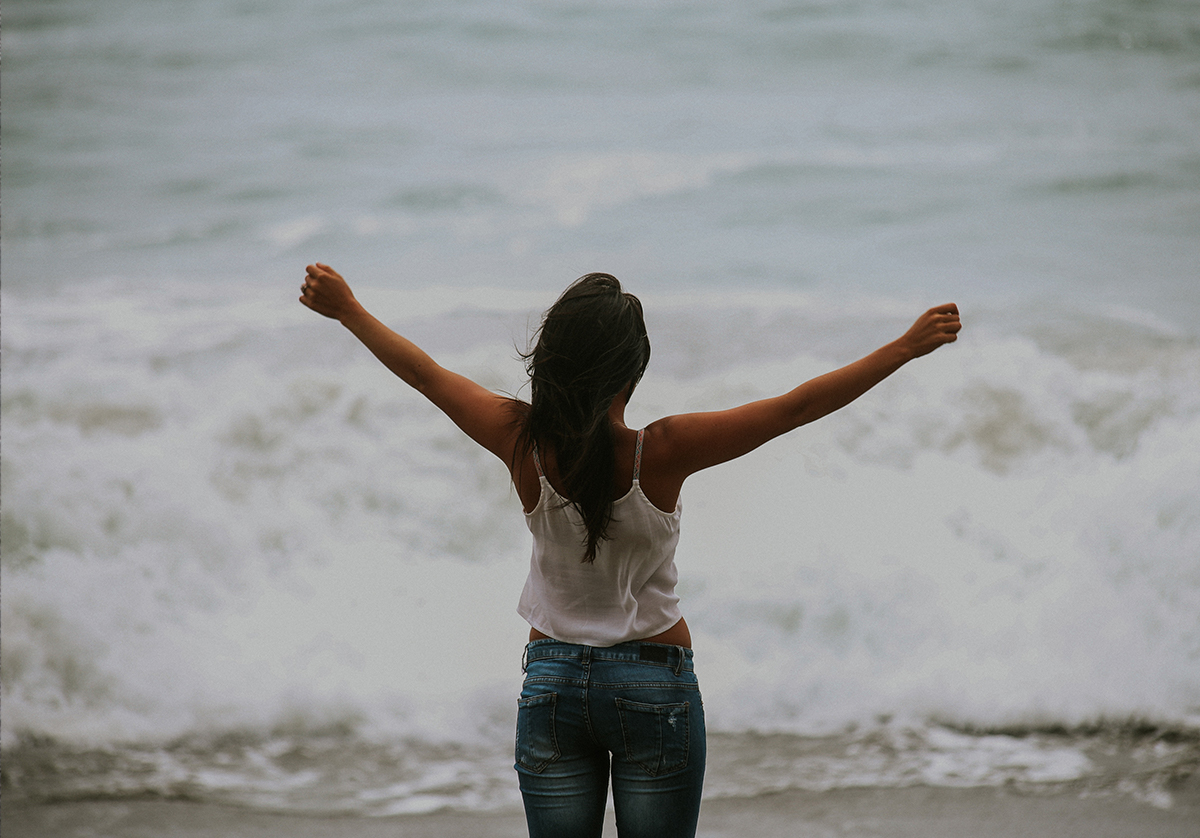 Identify obstacles to growth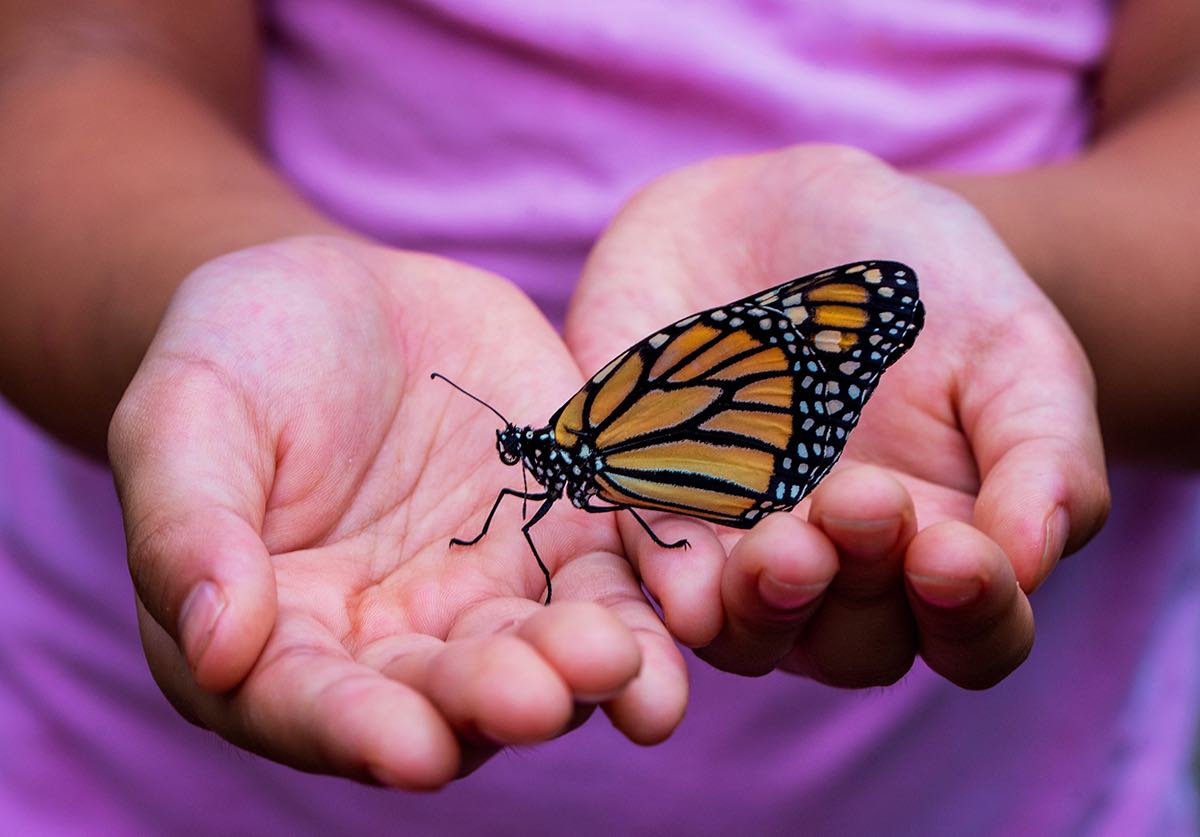 Identify processes that facilitate healing & transcendence of those obstacles
Professional Licensure & Training
Licensed Psychologist (MN Board of Psychology)
Licensed Psychologist (MN Board of Psychology)
I have over 20 years of clinical experience providing psychotherapy services to individuals and couples.
I have a Master of Science degree in Counseling Psychology.
I am licensed by the MN Board of Psychology as a Licensed Psychologist (LP 4728).
In addition to clinical work, I also serve as a faculty member in the Department of Psychology at Anoka Ramsey Community College where I teach a variety of courses in psychology.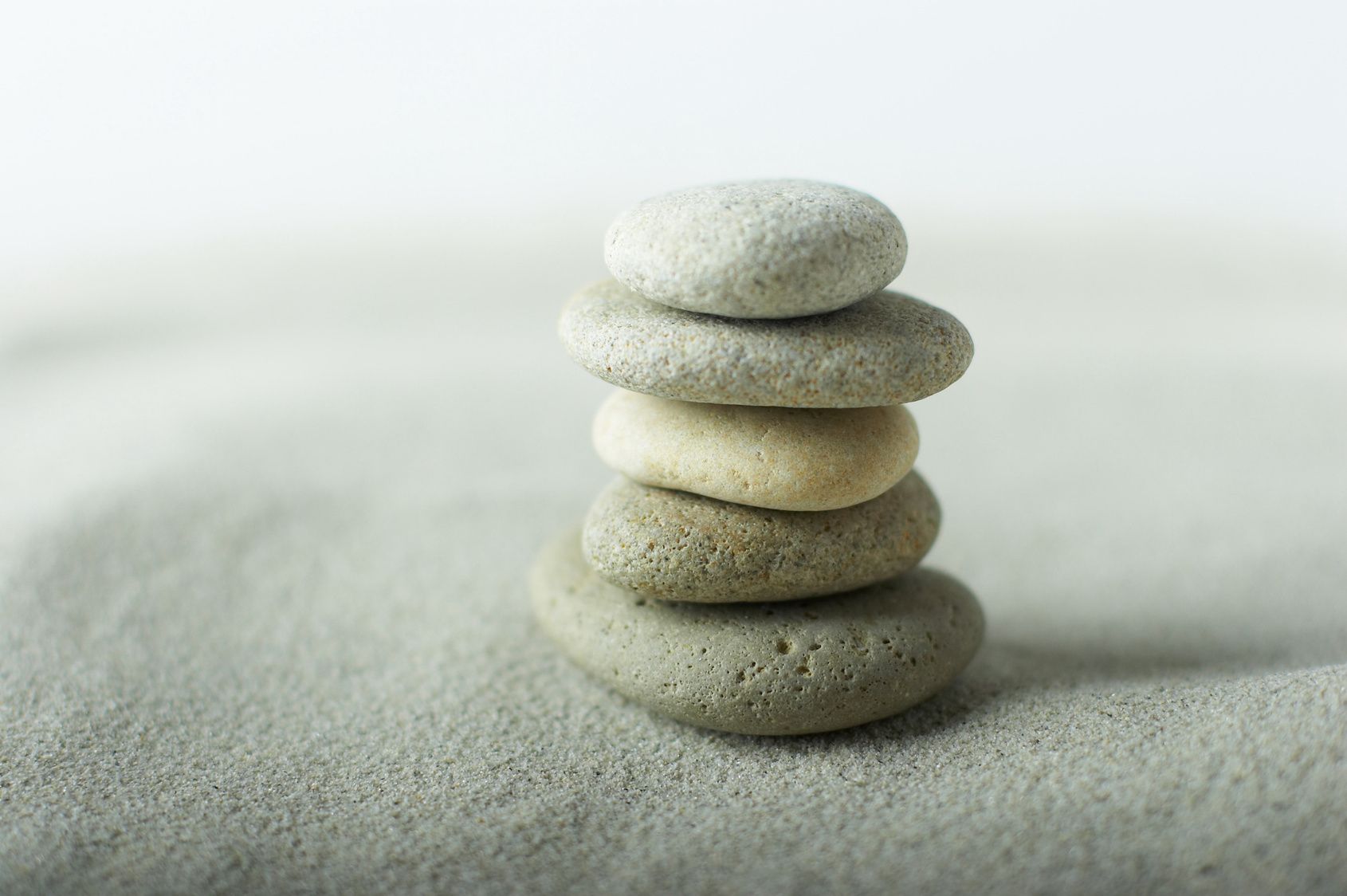 Special Areas of Interest
Grief , Loss & Bereavement
QEEG (brain mapping) & Neurofeedback
Couples Counseling (both restorative and de-coupling)
Psychosomatic Symptom Presentation
Working with mental health professionals